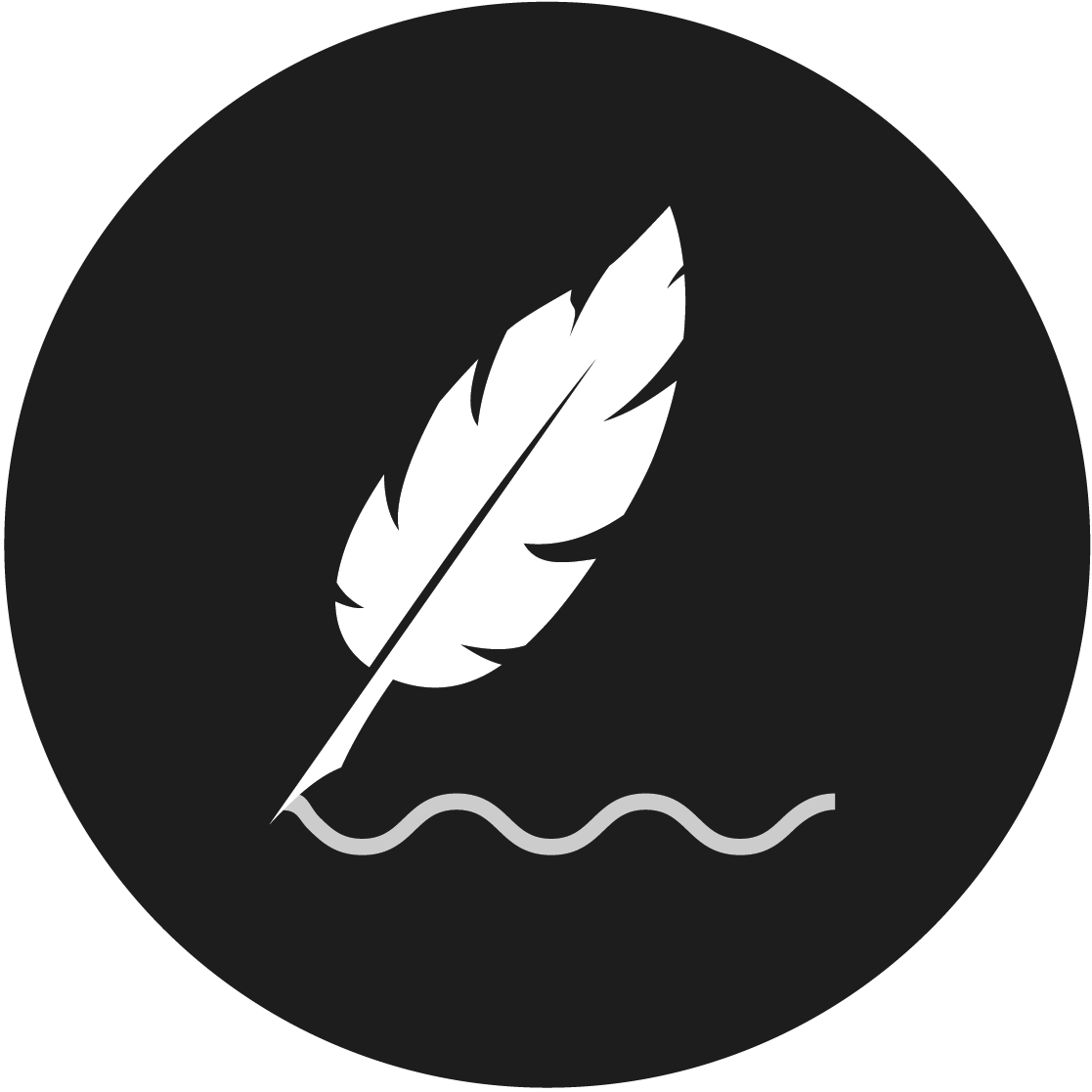 Medina living
Medina Living Designs is a boutique interior design firm. Ivan and his team will be your collaborators, dedicated to articulating and fulfilling your custom design needs.
Ivan believes that each space has its own intentions, its own uniqueness, and its own purpose. At Medina Living Designs it is our job is to use our experience and creativity to bring beauty and functionality to every corner and every inch of every space we design. From kitchens to living rooms to bedrooms, we not only transform a space but make it deeply individualized.
Well designed rooms bring a kind of harmony and balance to our lives. They are a gathering space for friends and family – loved ones who travel life's journey with us. Shouldn't each room be a reflection of yourself, your experiences, and your beliefs?
With impeccable work and a portfolio to match, it is our intention to make each living space a most enjoyable place to reside, clearing the path to a more fulfilling and meaningful experience.
Let Ivan and his team lead your tailor-made plan, making it a reality while walking you through every step of the way.